Sebastian has been engaged in music for the majority of his life and has through his musical career been part of several critically acclaimed ensembles and bands.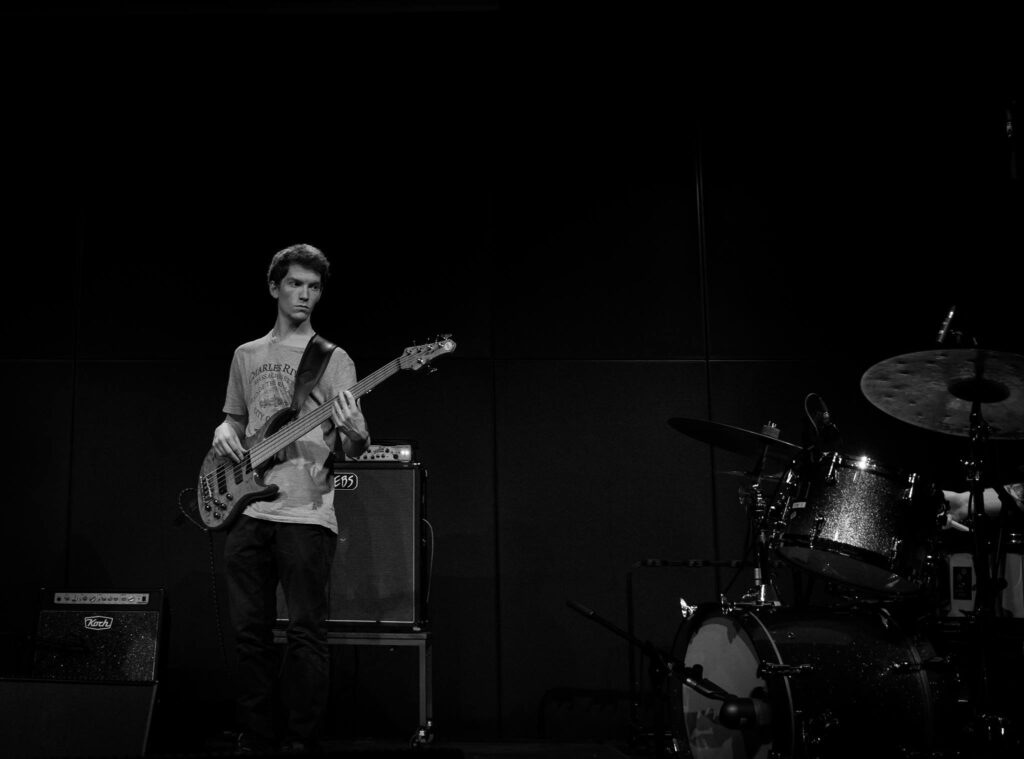 As a bass player, he is currently a part of the instrumental hiphop ensemble Ahead. 

Ahead has played seceral prominent gigs, among some of them Spot Festival, Skråen, Freedom Festival, Musikkens Hus, Aarhus Festuge.
Almind is a beat producer, bass player and musician based in Aalborg, Denmark, who creates instrumental beats whithin the genres of hiphop, chillhop, neosoul and boom bap.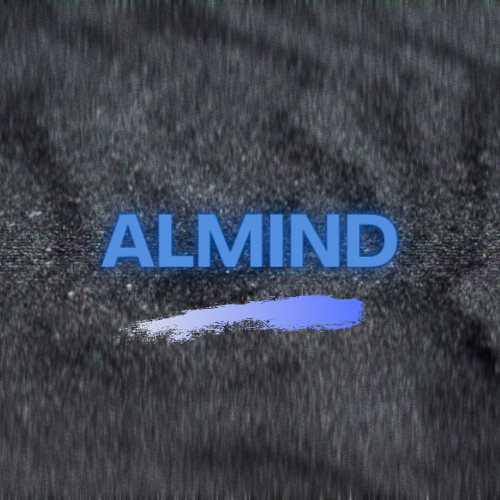 Ahead has also featured several hiphop vocalist/rappers, where some of the most noticevle would be, Tanajah (US), Jaden Castro (US), Lotus Noir (DK), Oliver Dengsø (DK).