Jaden Castro is a hip hop artist and rapper born and raised in Hartford Connetivut in the US. As an artist, Jaden Castro makes poetic, barheavy and deeply lyrical rap music inspired by the genres of especially hip hop, neo soul and boom bap.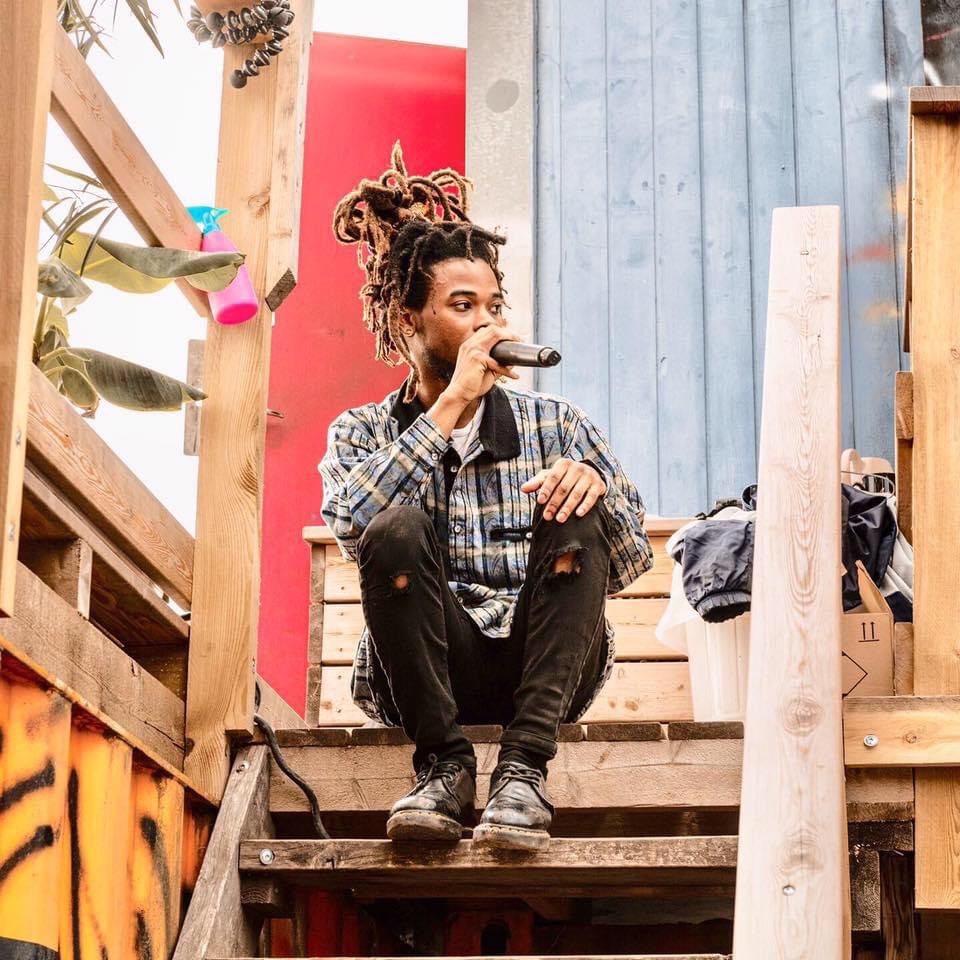 Jaden Castro's music adresses everything between chilled, reflective thoughts resulting in Lo-Fi vibes to more aggressive, in-your-face and bar-heavy raps with a certain convictive, hungry and heartfelt expression to let the listner know that he means busiess.


The message Jaden seeks to point out through his music and exposing negative norms in society.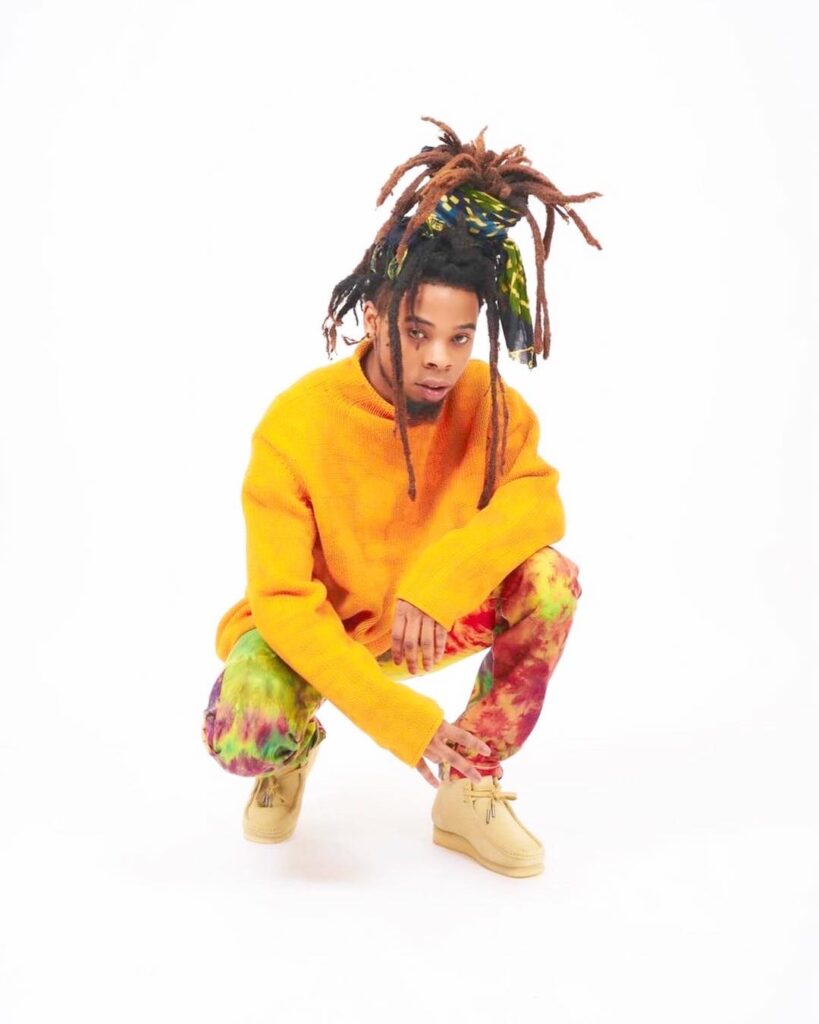 Throughout his upbringing in East Hartford, Jaden Castro was raised around gospel and generally in a very musical home, which spurred his interest for music at an early age. Already at 4th grade, Jaden quickly learned that music and especially hip hop and rap could be a vessel for conveying his thoughts and reflections of life, society, and by and large to create an outlet to express his feelings.